ERPNext Conference is back!
September 22, 23, 24 | Holiday Inn, Mumbai September 22, 23, 24
Holiday Inn, Mumbai Bringing back speakers, users, exhibitors, and the entire community. Unlock business opportunities, discover the latest developments and explore the exciting world of ERPNext.
Talks
We're working on bringing you the best talks this season, stay tuned!
What are conferences without quality discussions!
There will be many panel discussions, AMA sessions to engage in, and kiosks for you to explore.
Speakers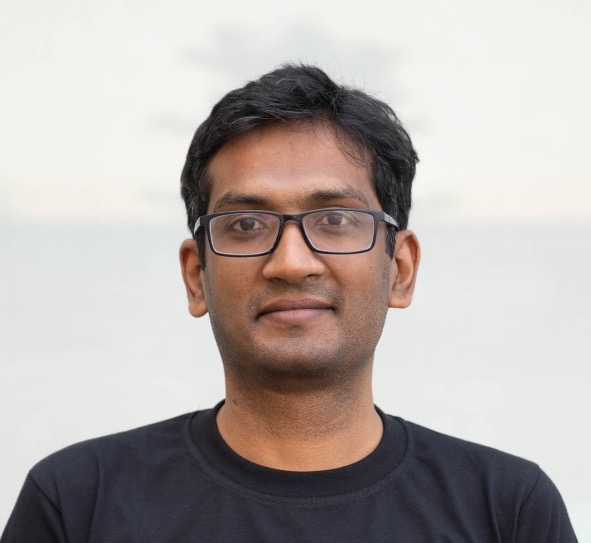 Rushabh Mehta
Founder
Frappe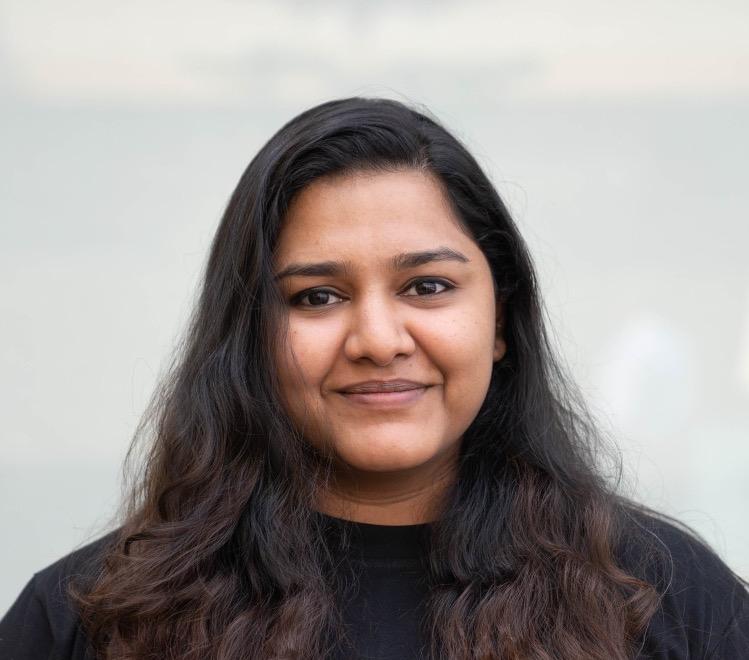 Linet Sherin
Learning Strategist
Frappe School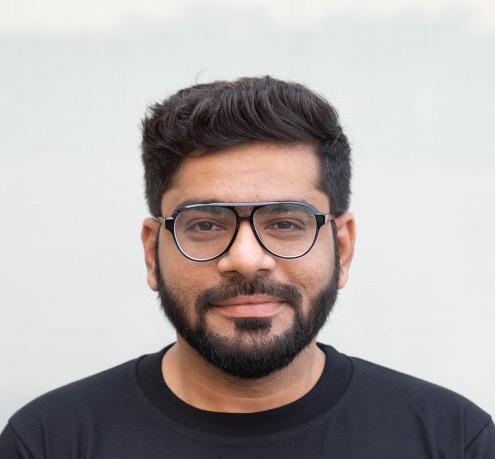 Faraz Khatri
Lead Account Executive
Frappe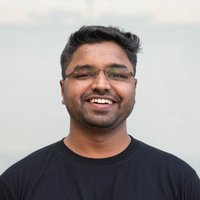 Aditya Hase
Founder
Frappe Cloud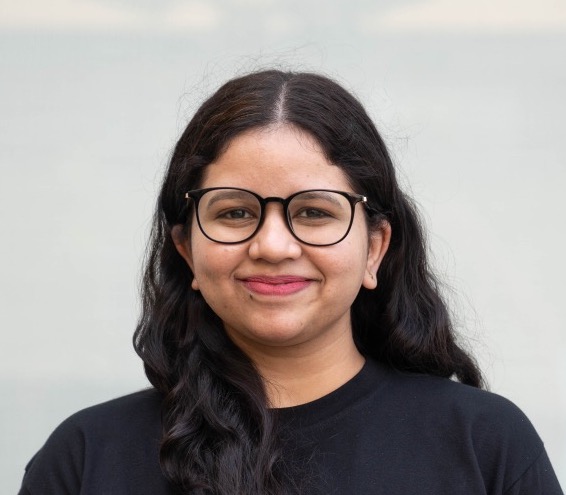 Rucha Mahabal
Engineering Lead
Frappe
Learn Frappe Framework from experts
We are conducting an in-person training on the Frappe Framework two days before the conference. So here is your chance to get trained, attend the conference and meet our team. Don't miss it. Hurry and register now.
Register for in-person training
About Us

Frappe is a remote technology company committed to building world-class open-source software products and services. For the past 14 years, alongside our wonderful community, we have been providing and promoting free and open-source software through multiple channels.
Each teammate associated with Frappe and ERPNext has worked incredibly hard to achieve this success and will continue to strive and bring you the best software experience.