ERPNext Conference is back!
September 22, 23, 24 | Holiday Inn, Mumbai September 22, 23, 24
Holiday Inn, Mumbai Bringing back speakers, users, exhibitors, and the entire community. Unlock business opportunities, discover the latest developments and explore the exciting world of ERPNext.
Talks
Building Slick User Interfaces using Frappe UI
In this talk, I'll introduce techniques that I have learned to make user interfaces feel more responsive and desktop-like.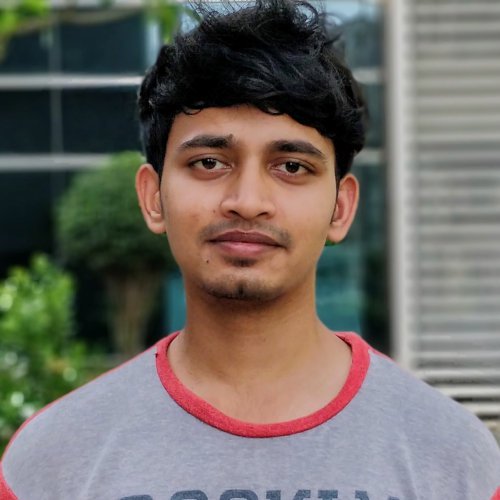 Faris Ansari 20 Minutes
Building a bigger Frappe partner eco-system
What should the Frappe Partner ecosystem look like and how trainings and pre-sales support would play a part in it.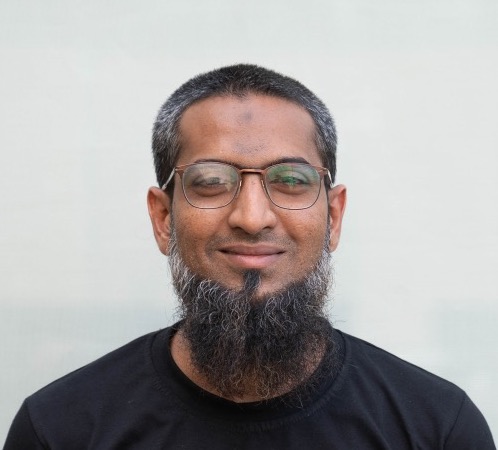 Umair Sayed 20 Minutes
Introducing Frappe Books
I will talk about the progress on Frappe Books and the journey to reaching a stable version 1.0
Alan Tom 10 Minutes
Frappe LMS
I introduced the app last time so this time I'll talk about the journey so far and the future roadmap.
Jannat 20 Minutes
How Frappe helped us build a UPI payment app within weeks.
We built a payment product that involved UPI payment and payout. The talk will be a walkthrough for it was built using Frappe Framework seamlessly.
Safwan 10 Minutes
Building world-class web applications using Frappe and React
In this talk, I want to show how Frappe can be used to speed up application development with a React frontend.
Nikhil Kothari 10 Minutes
We're working on bringing you the best talks this season, stay tuned!
What are conferences without quality discussions!
There will be many panel discussions, AMA sessions to engage in, and kiosks for you to explore.
Speakers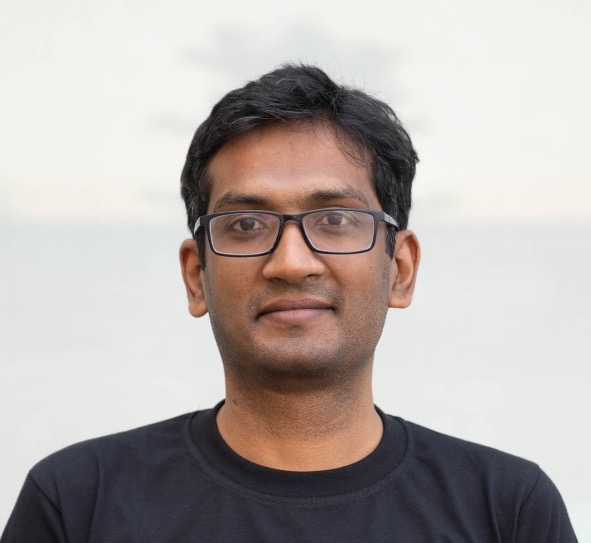 Rushabh Mehta
Founder, Frappe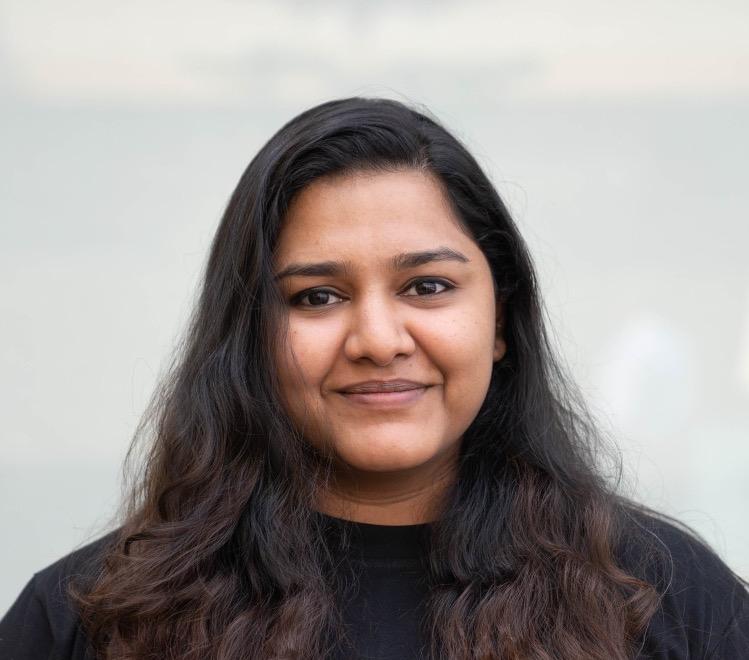 Linet Sherin
Learning Strategist, Frappe School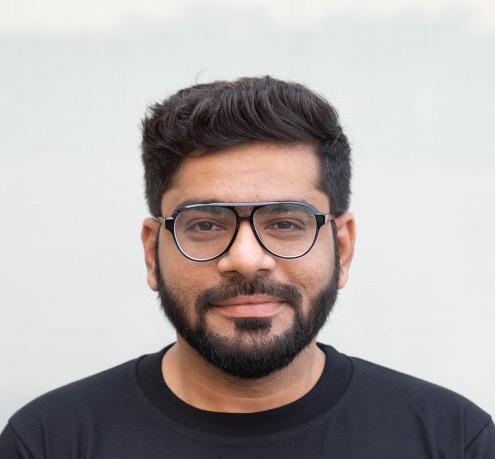 Faraz Khatri
Lead Account Executive, Frappe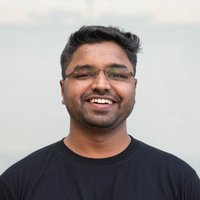 Aditya Hase
Founder, Frappe Cloud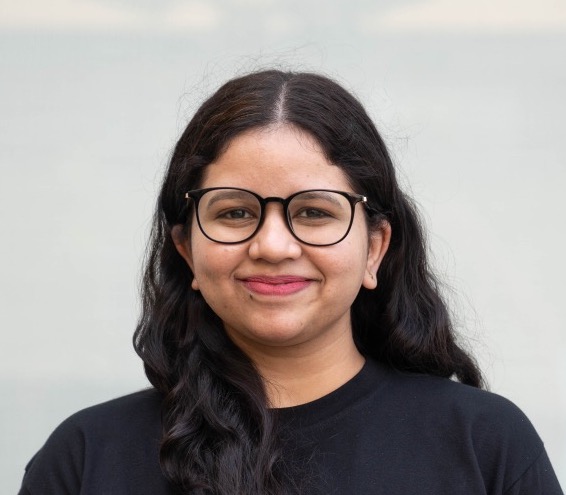 Rucha Mahabal
Engineering Lead, Frappe
Sponsors
We're always looking for supporters to help us throw the biggest open-source conference of the year.
About Us

Frappe is a remote technology company committed to building world-class open-source software products and services. For the past 14 years, alongside our wonderful community, we have been providing and promoting free and open-source software through multiple channels.
Each teammate associated with Frappe and ERPNext has worked incredibly hard to achieve this success and will continue to strive and bring you the best software experience.