The FOSS Superpower Kit: Build, Ship & Grow with the Frappe Ecosystem
In this talk, let's connect some dots, together.
I have divided the talk into three major parts:
1. Build: Here, we summarise the numerous Frappe based tools that facilitate rapid development of amazing applications.
2. Ship: We will see how Frappe Cloud & Marketplace play an important role in deploying your apps and delivering your shiny new products to its users in a breeze. Also, an exciting announcement coming your way!
3. Grow: In this part, we will see how you can leverage tools like FrappeDesk, Insights, Gameplan & ERPNext to manage and scale your software business.
Whether you are a developer thinking to start your own SaaS business or an entrepreneur already on a journey to deliver awesome products to the market, there is something for everyone!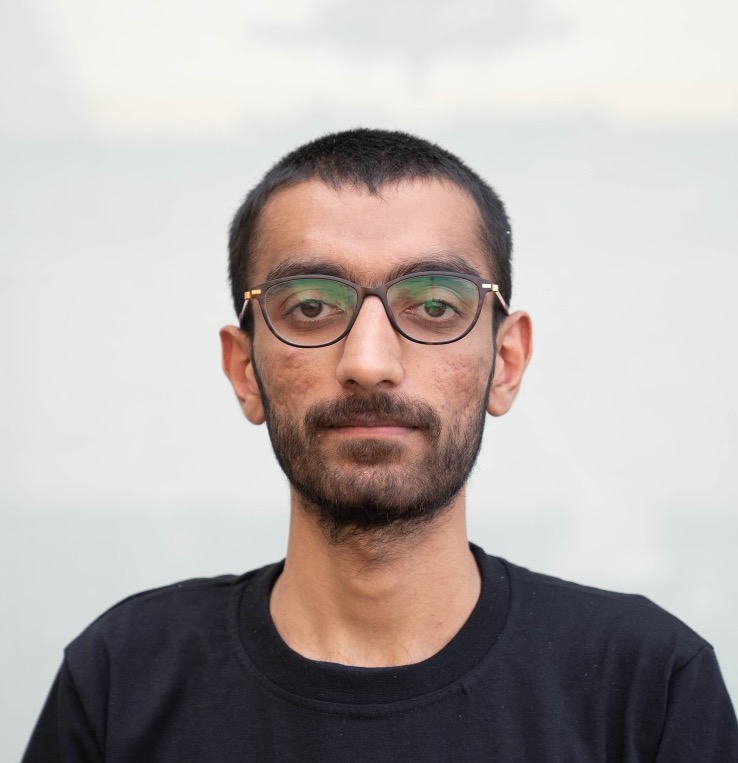 Hussain Nagaria
Product Engineer
Frappe